In a set

:
KJUST Roof box bag BB95FR (86L)

Features:

BAG DIMENSIONS:
Length 61cm
Width 47cm
Height 25-30cm
APPROXIMATE CAPACITY 86L

3x KJUST Roof box bag BB62BS (71L)

Features:

BAG DIMENSIONS:
Length 62cm
Width 36cm
Height 32cm
APPROXIMATE CAPACITY 71L
 

 




Order in the box and travel comfort

Thanks to the use of bags for boxes, we can be sure of good organization and order in the box. By using all bags at the same time, we additionally increase the comfort of travel - all bags wedge each other, so that nothing moves during maneuvers in the box.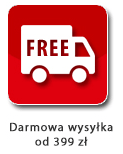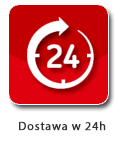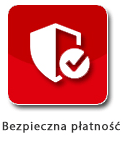 ---
 

HIGH QUALITY OF WORKMANSHIP AND MATERIALS USED

 

Thanks to the material with the properties of Cordura, KJUST bags are resistant to weather conditions - moisture, low and high temperatures (from -50 to +80 C °). This means that our bag set can withstand even the most demanding weather conditions.

 

The boxing bags are easy to keep clean. It is enough to wipe dirty places with a damp cloth for the material to regain freshness. It is a pity that all car accessories on the market are not as trouble-free to use as our bags.

 

Our car bags are made of polyamide (1680D) with a special polyurethane coating.

 

The fabric is highly abrasion resistant - this is another reason why our car bags are better than most traditional suitcases you have used so far when preparing for your trip.

 

Our roof box bags have at least one more advantage that distances traditional travel bags or flight cases - they are extremely light. Thanks to this, when you carry our bags from place to place, you only carry as much as the things you packed into them weigh.
---
TECHNICAL DATA
Fabric
poliester 1680D; Black
Inner lining
None
Trolley frame

None

Wheels

None

Zipper
spiral, 10mm, black
Pullers
metal, 

black

Logo
Embroidery